Parameters
| | |
| --- | --- |
| Model | PW48-100A, PW48-200A |
| Standard Voltage | 51.2V |
| Rated Capacity | 100Ah, 200Ah |
| Continuous charge current | 80A |
| Continuous discharge current | 100A |
| Communication Function | RS485 or CAN |
| Cycle Times | 6000 Times |
| Warranty | 5 years |
| Dimension | OEM |
| Accessories | Wall mount racks, screws |
Description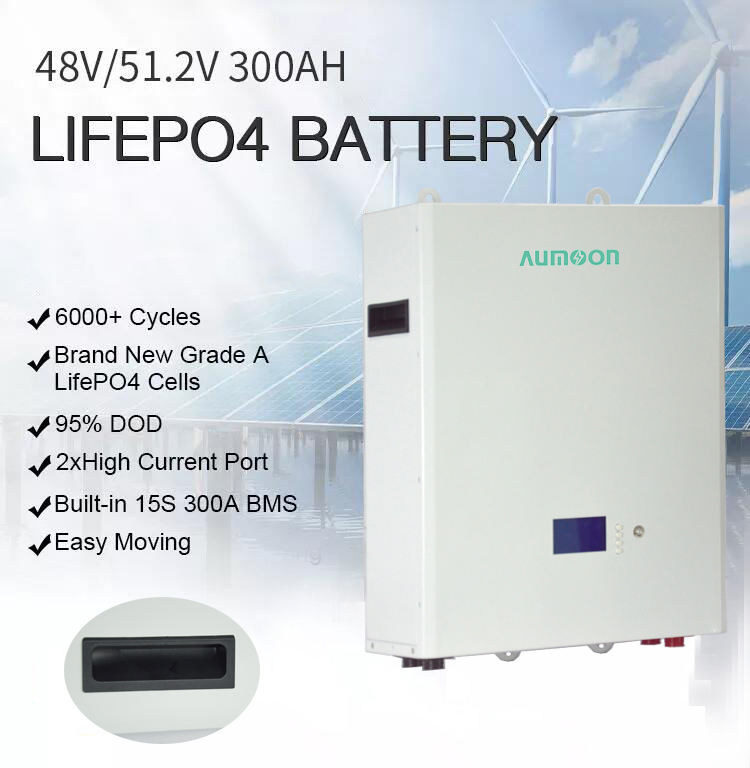 Buying Guides:
In order to have a better understanding of our power wall, please allow us to remind you with following two tips:
01. We set up the price based on different power & specification. 51.2V 100Ah 51.2V 200Ah are available.
Please contact our sales to get full catalogue with price.
02. All the parts of solar energy storage system are support OEM & ODM service. It also built-in BMS and PC monitor.
Please tell us your requirements, we can provide you proper solutions and prices accordingly.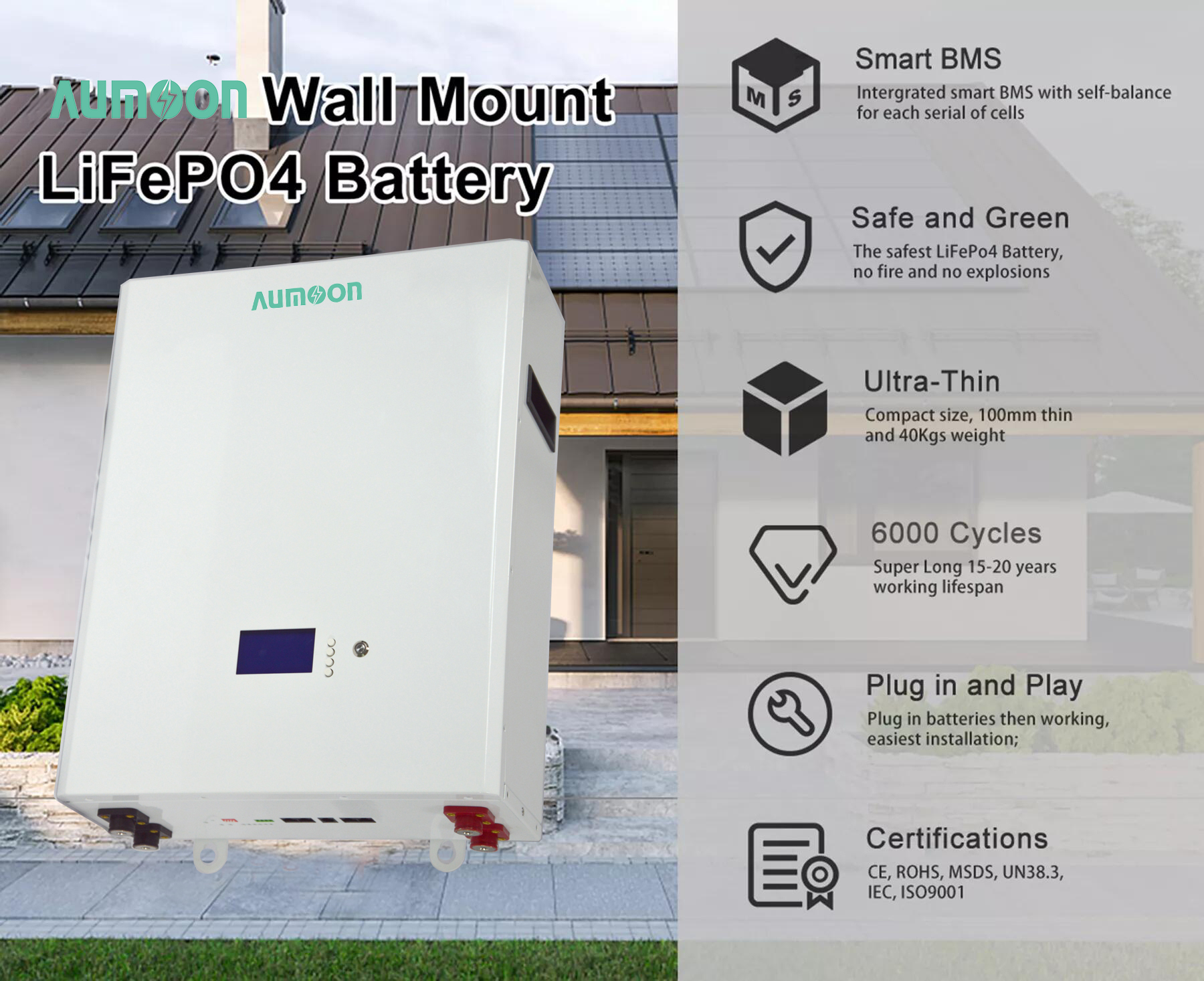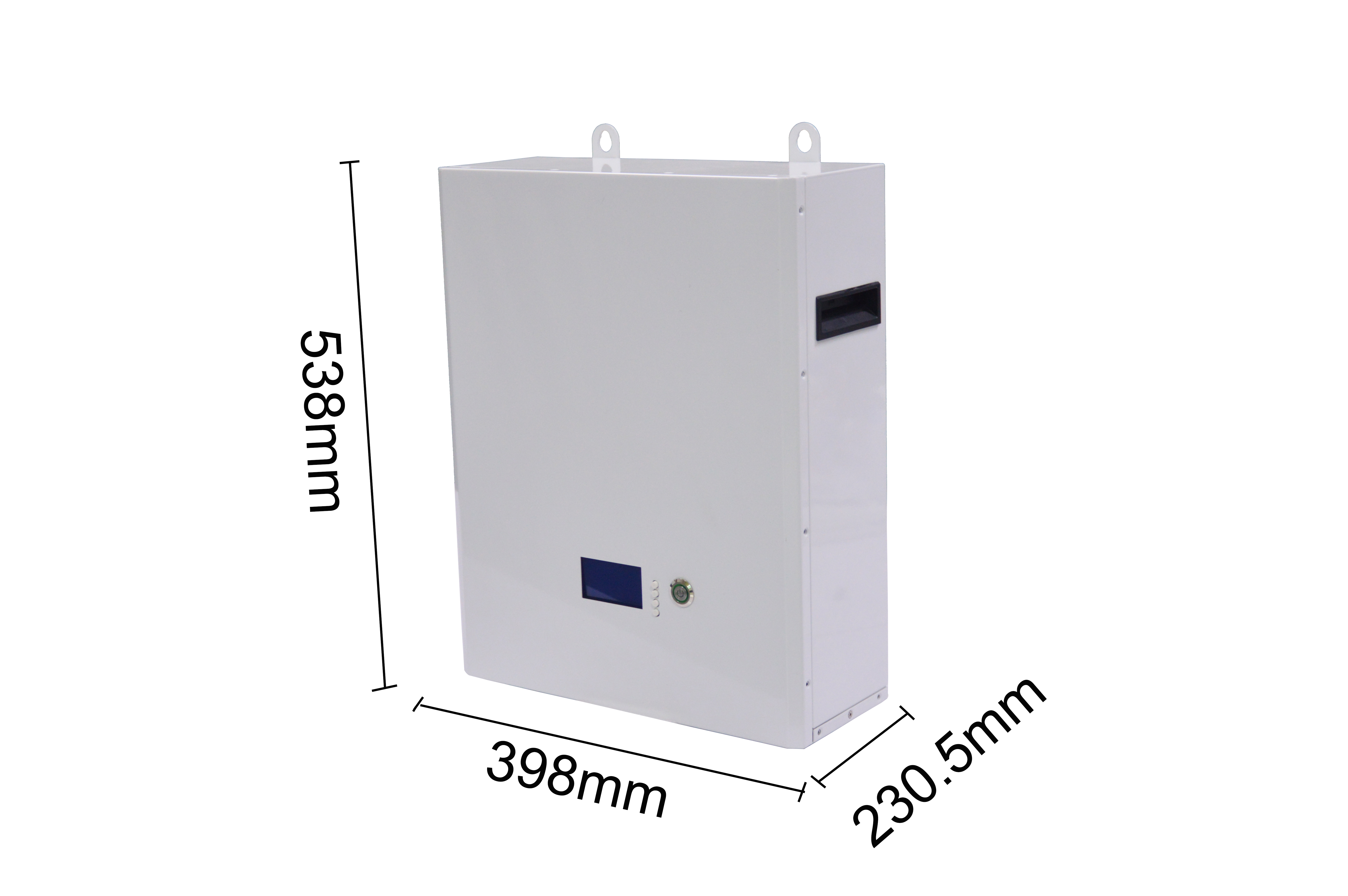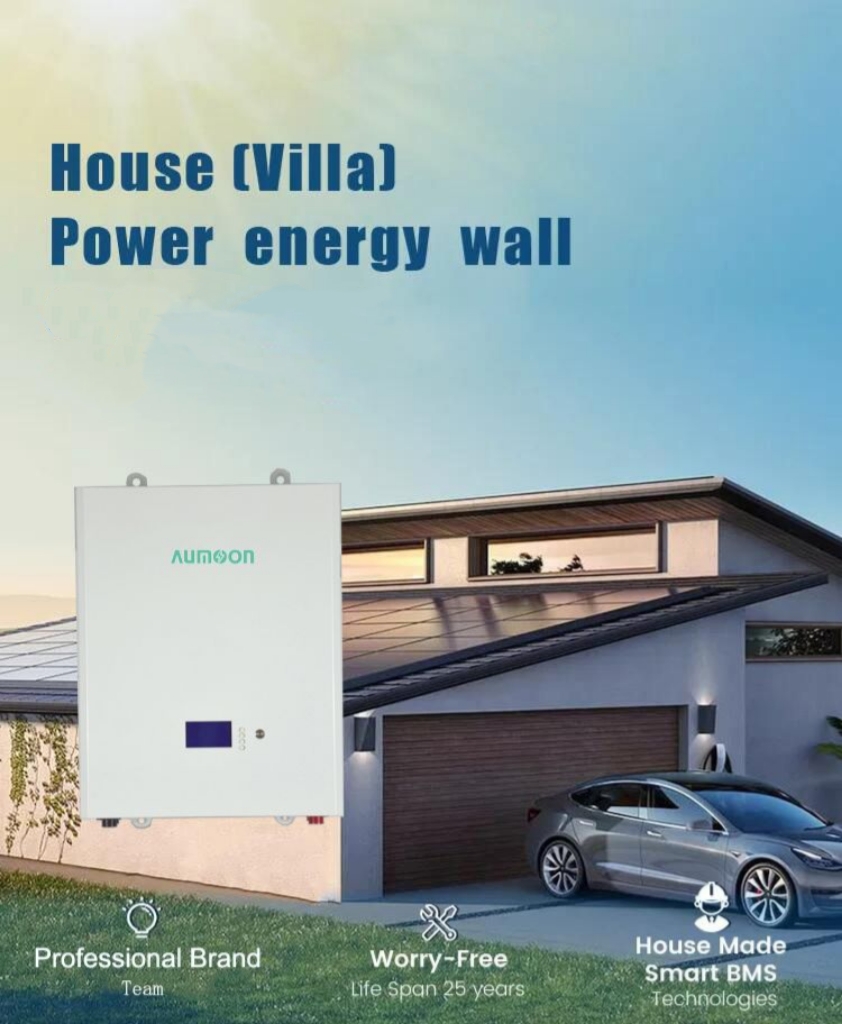 Advantages:

* Power Wall can be used for all equipment using lead-acid battery.
* Meet most of household electricity demand.
* Gross weight is about 60Kg, which greatly improves the energy density of the battery.
* Built-in Smart BMS and Equipment failures protection.
* Well Compatible With All Brands of Inverter.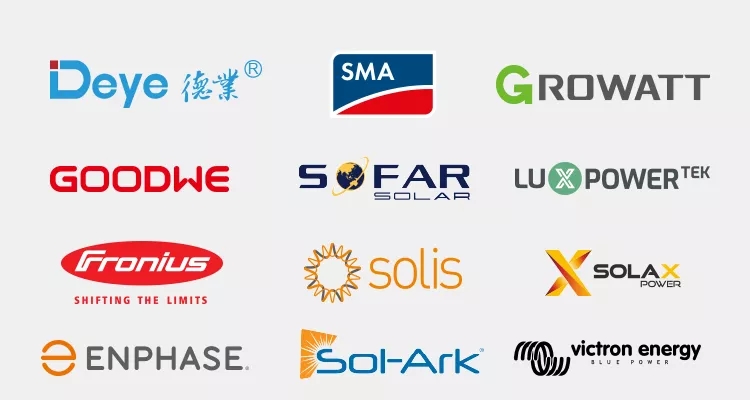 Application:
With 20 years experience inprofessional manufacture, our products have been attracting customers from 100+ countries that spread all over the world.
The Power Wall can be used in Home Energy, UPS, Solar System, etc.
It also can be used in home appliances with the inverter. Such as lamp, air conditioner, TV set and so on.