Parameters
| | |
| --- | --- |
| Model | EL48-100A, EL48-200A |
| Standard Voltage | 51.2V |
| Rated Capacity | 100Ah, 200Ah |
| Continuous charge current | 80A/100A |
| Continuous discharge current | 100A/200A |
| Output Port | Positive and Negative |
| Cycle Times | 6000 Times |
| Communication Function | RS485/CAN |
| Dimension | 602*403*200mm/602*403*200mm (or customized) |
| Weight | 55KG/86KG (OEM) |
Description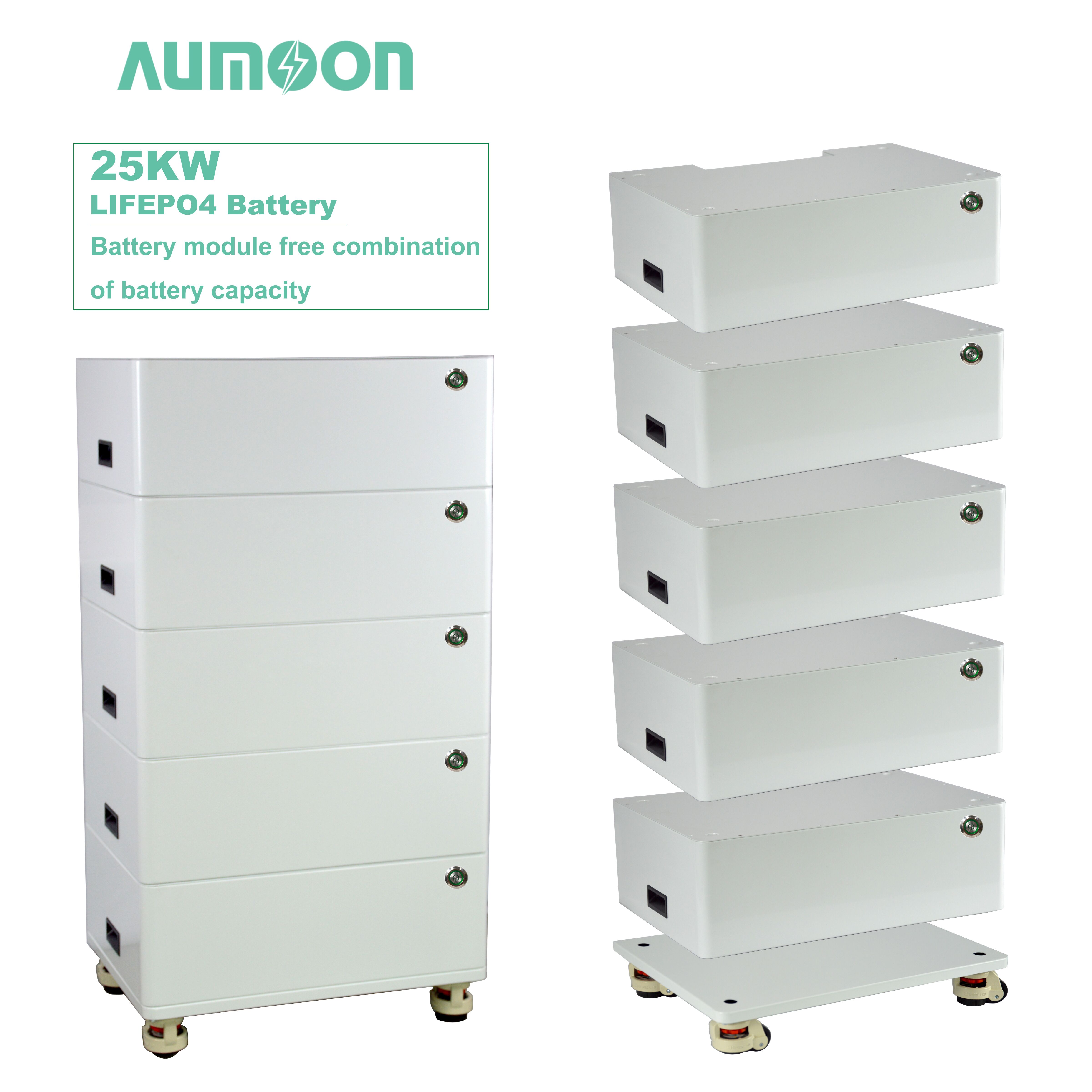 Security mission :
We are purpose by the "Safety", and strives to increase the use safety of this lithium battery from all aspects by using all methods,
and protecting people's lives and property who can't worry about using batteries.
This product is an innovative safe lithium battery. By embedding a protective circuit in the battery,
the defect of the ordinary lithium battery without safety protection device can be solved, and the circuit can be cut off in time when the equipment fails.
Prevent the heat and explosioned in danger because of the quipment short-circuit from the battery.
Built-In BMS(Battery Management System)
: to protect it from overcharge, over-discharge, over-current, and short circuit with excellent self-discharge rate.

Deep Cycle Battery:
Our LiFePO4 battery provides 6000+ cycles.

Capacity Expansion:
Our Lifepo4 batteries can be connected in parallels and in series for larger capacity and voltage.
20AH, 50AH,100AH, 200AH, 12V, 24V, 36V, 48V….

Lifepo4 Battery Widely Used:
Home energy storage system, E-bike, UPS backup, lighting, digital/CCTV cameras, portable TV, e-robot, electric vehicles, DIY loud speaker etc.
Lifepo4 battery can be used for all equipment using lead-acid battery.
Electrical

Characteristics

Nominal Voltage

51.2V

Nominal Capacity

100Ah@0.2C

Energy

5120Wh

Internal Resistance

≤35mΩ

Cycle Life

2000 Cycles @ 0.2C Charging/Discharging ,Until 70% Capacity

Self Discharge

≤3.5% per month at 25℃

Max.Charging Voltage

58.4±0.2

Charging Mode

At 0℃~45℃ temperature, charged to 58.4V at a constant current of 0.2C, and then,changed continuously with constant voltage of
58.4V until the current was not more than 0.02C

Charging Current

100A

Max.Charging Current

100A

Discharging Current

100A

Max. Continuous Current

100A

Max.Pulse Current

Discharging Cut-off Voltage

40.0

Charge Temperature

0℃ to 45℃(32℉ to 113℉) @60±25% Relative Humidity

Discharge Temperature

-20℃ to 60℃(-4℉ to 140℉) @60±25% Relative Humidity

Storage Temperature

0℃ to 45℃(32℉ to 113℉) @60±25% Relative Humidity

Water Dust Resistance

IP54

Cell & Format

3.2v 100ah (16S1P)

Casing

Waterproof sheet metal

Max.Dimension (L*W*H)

380*320*340mm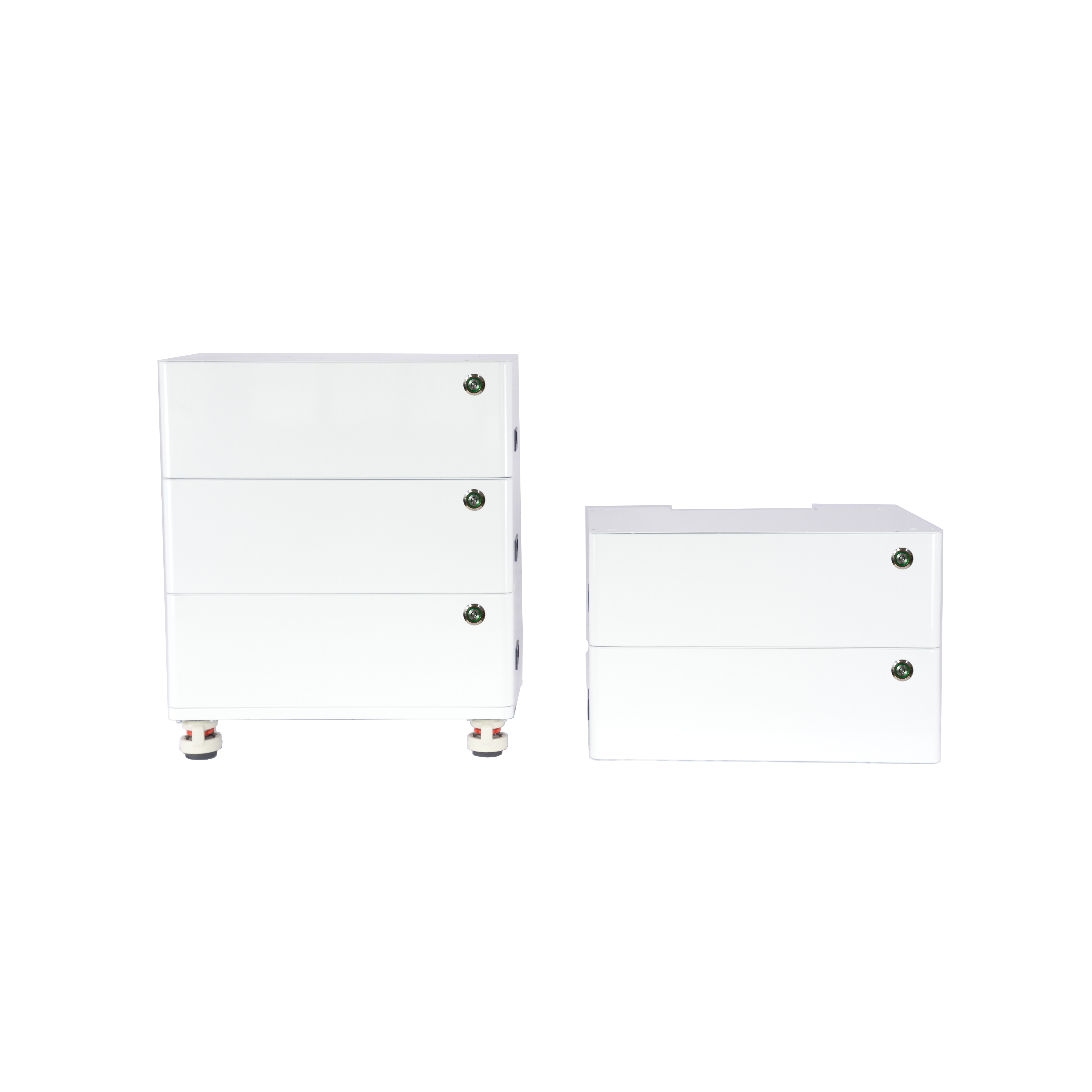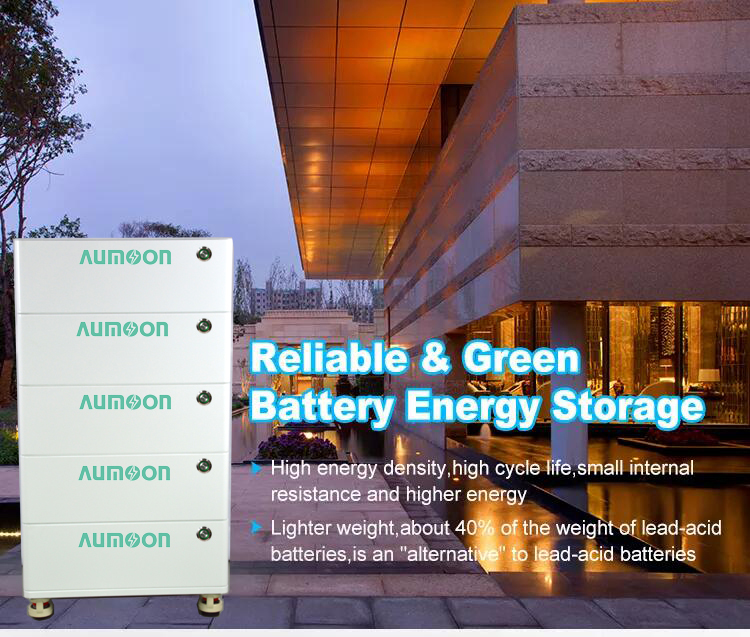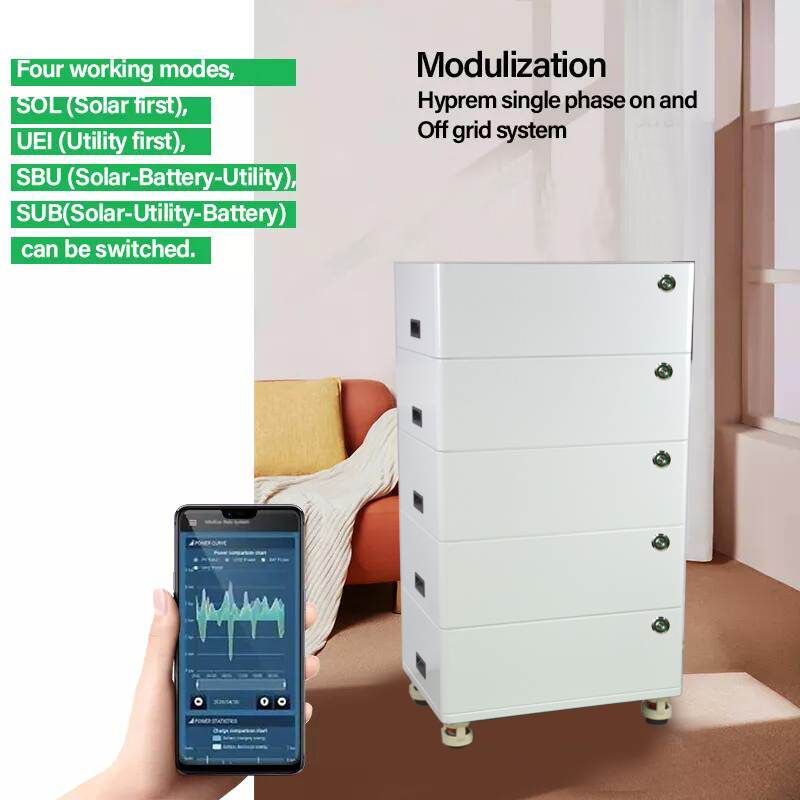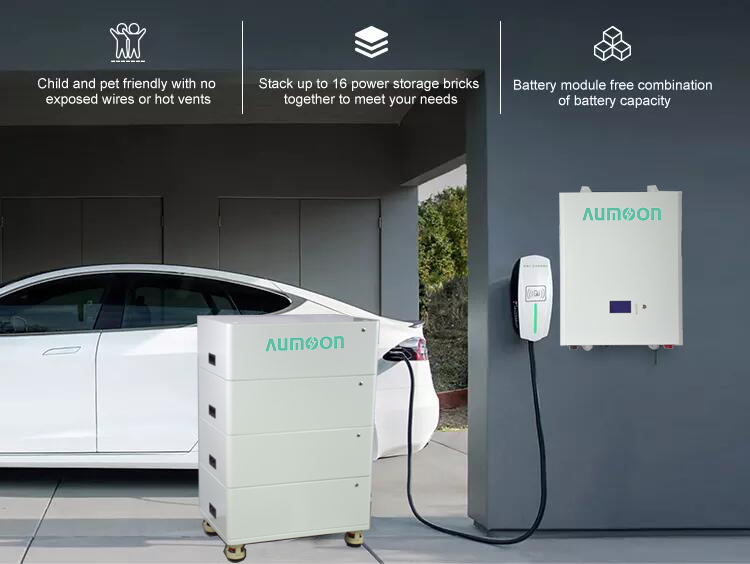 This lifepo4 battery cell is a capacity type lithium battery has the high unit capacity.
Many of our customers will buy lifepo4 battery instead of lead-acid batteries and use them in solar energy systems,
electric vehicles,
UPS backup power supplies ,Electric bikes,Scooters,Boats, Submarines, Golf carts, Communications, Energy storage, Lntelligent network, Etc.