Aumoon China Solar charger production process manufacturers – Aumoon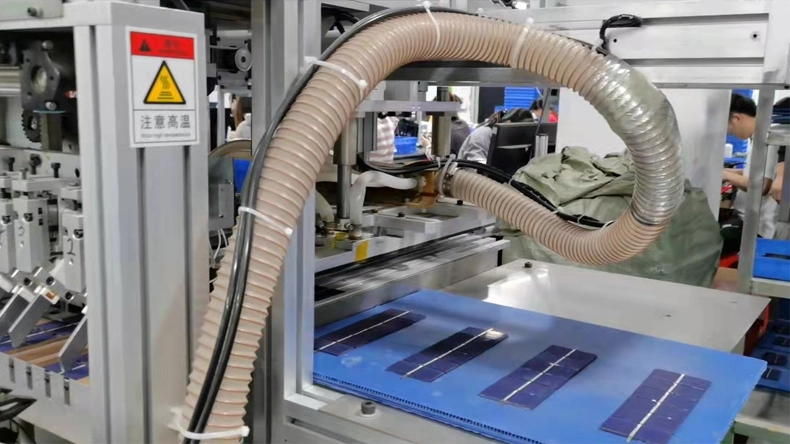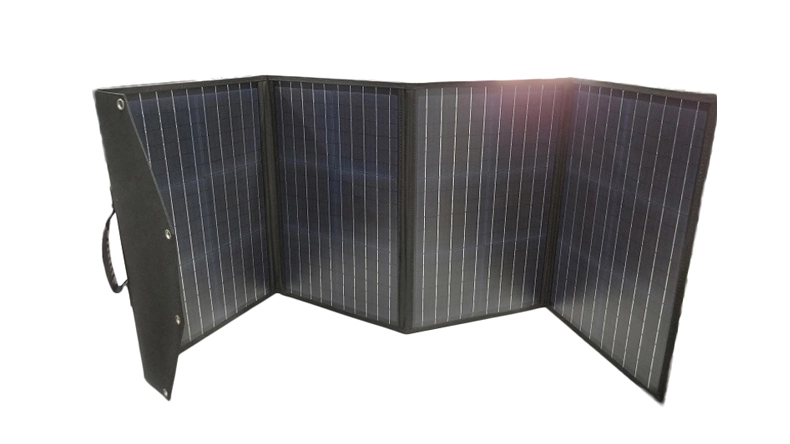 FAQ
1.Can you make our Customized Design or put our Company Logo on the product?
Sure,we can do this since we are the factory!
2.Who are we?
A:We are based in Guangdong, China, A manufacturer over 10 years of professional experience, Cooperating with more than 60 countries. sell to North America(60.00%), Western Europe (10.00%),Northern Europe(5.00%), Eastern Asia (20.00%), Africa (5.00%).
3.How many days I can get goods after payment?
Usually, about the sample, we will ship the goods within 3 days after we receive the full payment. The bulk order will need 15 working days after we receive the deposit, and we will ship the goods after we receive the balance.
About Aumoon
New Belief Technology Co. Ltd is an enterprise with tremendous strength, backed by a solid R&D department with a good number of senior engineers and over 20 R&D staff as well as a batch of updated inspection equipment.Fully supported by multiple upstream solution partners from the US and Taiwan, and having professional technology and a wealth of practical experience, we ensure the technical stability and reliability of various products all through the years.Meanwhile, we have passed a number of internationally recognized technical inspections. Our manufacturing department owns dedicated workshops, which are entrusted with management elites with years of experience in production control of scaled OEM for production process control. Equipped with many advanced equipment for surface treatment, logo printing, assembly and finished product testing, we strictly abide by ISO 9001 standards in our production processes.Through many years of production improvement, we have made huge progress in process control, quality control, cost control, efficiency improvement, and shortening of delivery cycle. Besides, we have successfully produced multiple deliveries of internationally top-level products for customers from Europe and the US.